Oil Change Service in Davison, MI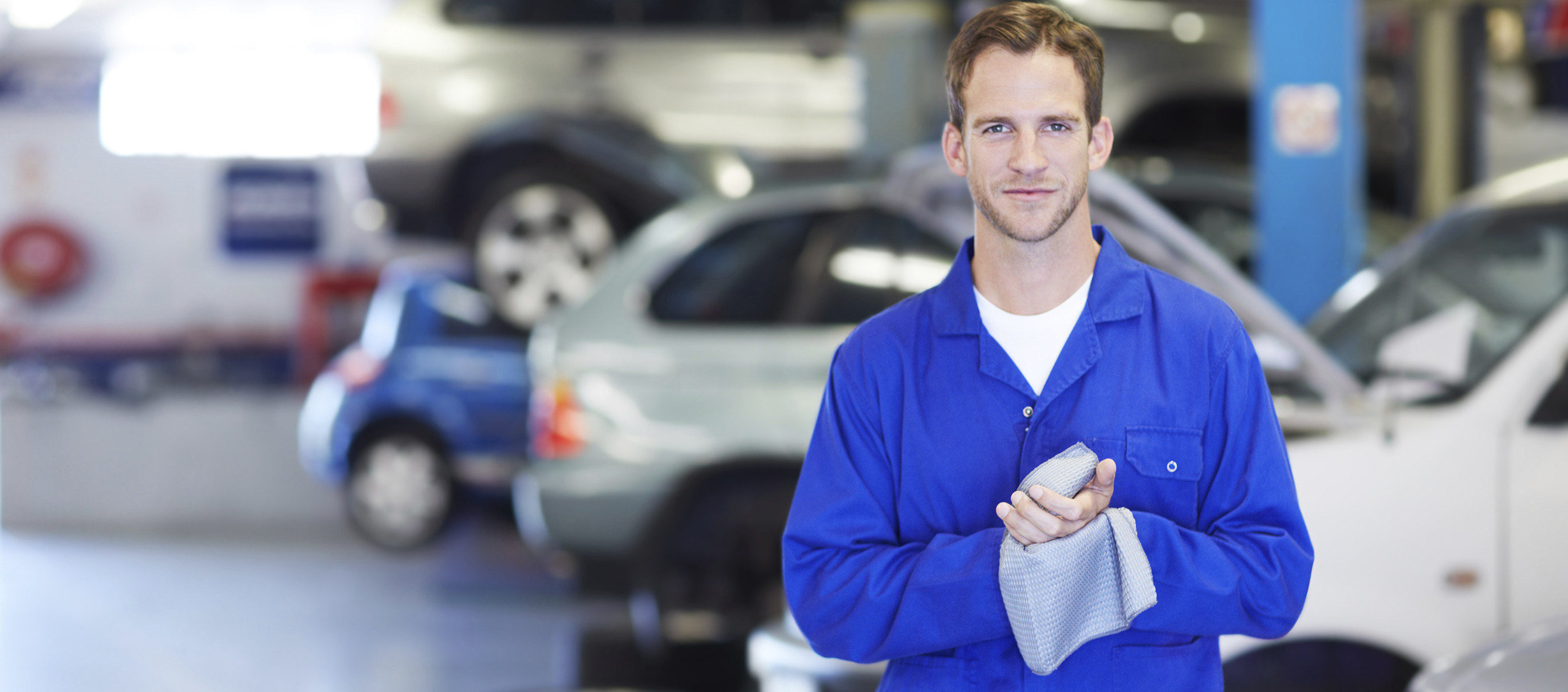 If you're hoping to maintain steady operations of your vehicle, getting an oil change completed is always a top priority. While there are many thoughts out there about how it should be done and when, we at Hank Graff Chevrolet believe we have the correct solution for you. Stop in today to learn more.
Why are Oil Changes Important?
Completing this process can not only save your engine, but also keep you from having to spend more money. Older oil can wear down an engine, decreasing its lifespan as it creates corrosion. Less gas mileage is produced due to excessive fuel consumption, which at its worst can cause irreversible motor damage. With fresher oil, performance is increased and the vehicle operates more effectively. In addition, having a new engine installed costs thousands of dollars, making it a worthwhile expense to receive a relatively inexpensive oil change on a regular basis. While it's commonly stated that this operation should take place every 3,000 to 5,000 miles, that's not always the case. Those who drive in inclement weather or haul a lot of weight are better off getting this service sooner.
How To Tell If You May Need Your Oil Changed
Like many mechanical issues, there are ways to identify if your car is in need of care. If darker or dirty oil, featuring a sludge-like appearance, is evident, it could be a sign that your supply is low or in need of replacing. Also, you may notice the check engine light on your dashboard turn on, a likely indicator that something isn't quite right. When exhaust smoke presents itself, or if a pungent smell emanates throughout the automobile's interior, your car is very likely overdue for an oil change. And, if while driving you hear your engine make unusual rumbling noises, don't hesitate to react. Call our Service Department today and we'll begin the process of getting you the help you need.
Advantages of Hank Graff Chevrolet
At our dealership, we can provide assistance in more ways than one. Almost always, we have service specials taking place. This can include discounted oil change services, not only getting the job done but saving you money along the way. Planning a visit to see us is easy with our Service Appointment form, allowing you to schedule a convenient time to drop off your car and receive care without interruption. And, if you're curious about something but can't presently find a way to our dealership, it's not a problem. After selecting the Service & Parts tab on our website, you'll have the option of filling out our Ask a Tech document. Once we've received your inquiry, a member of our service team will respond promptly.
At Hank Graff Chevrolet, we want our customers to receive the assistance they're hoping for in a quick and timely fashion. When you check in with us, we'll make sure to provide you with effective service so you can walk out of the door with confidence. The next time you're traveling down Route 15, stop in to learn about an oil change service in Davison, MI.

Service Hours
810-653-4111
| | |
| --- | --- |
| Monday | 8:00 am - 7:00 pm |
| Tuesday | 8:00 am - 7:00 pm |
| Wednesday | 8:00 am - 7:00 pm |
| Thursday | 8:00 am - 7:00 pm |
| Friday | 8:00 am - 6:00 pm |
| Saturday | 8:00 am - 3:00 pm |
| Sunday | Closed |
Testimonials
Very happy with the help & service
Jean Shipley
1-2-2020
The BEST!
Erika Abdelhak
12-31-2019
That's what I call outstanding customer service!!
Lori Simpson
12-31-2019
Awesome Customer Service
Denise Skarritt
12-30-2019
We had a great experience
Frederick Roeder Jr
1-31-2019
Wonderful staff
Chris Woidan
1-28-2019
Very friendly staff great customer service
Roy Gilpin
1-26-2019
Very warm and friendly atmosphere
Kurt Jensen
1-15-2019
I could not be more pleased with my service
Andrea Mcglashen
1-14-2019
Super friendly staff!
Lucy Engle
1-12-2019
If your looking for an honest car salesman look no further
Corey Tate
1-2-2019
The Most Pleasant Experience
Ed Pavlis
12-4-2018
Experience the Equinox
mardon
11-20-2018
Customer Testimonials
Brett E.
11-9-2018
Friendly and Helpful
James
10-31-2018
Impressed
Andre
10-19-2018
Thank you
Derek
10-15-2018
Service
Reynaldo Reyes
Grand Blanc, MI
10-3-2018
Customer Review
antoinette
9-15-2018
Great service
Mary Lenzi
Davison, Michigan
8-29-2018
Read More