Lease End Options near Lapeer, MI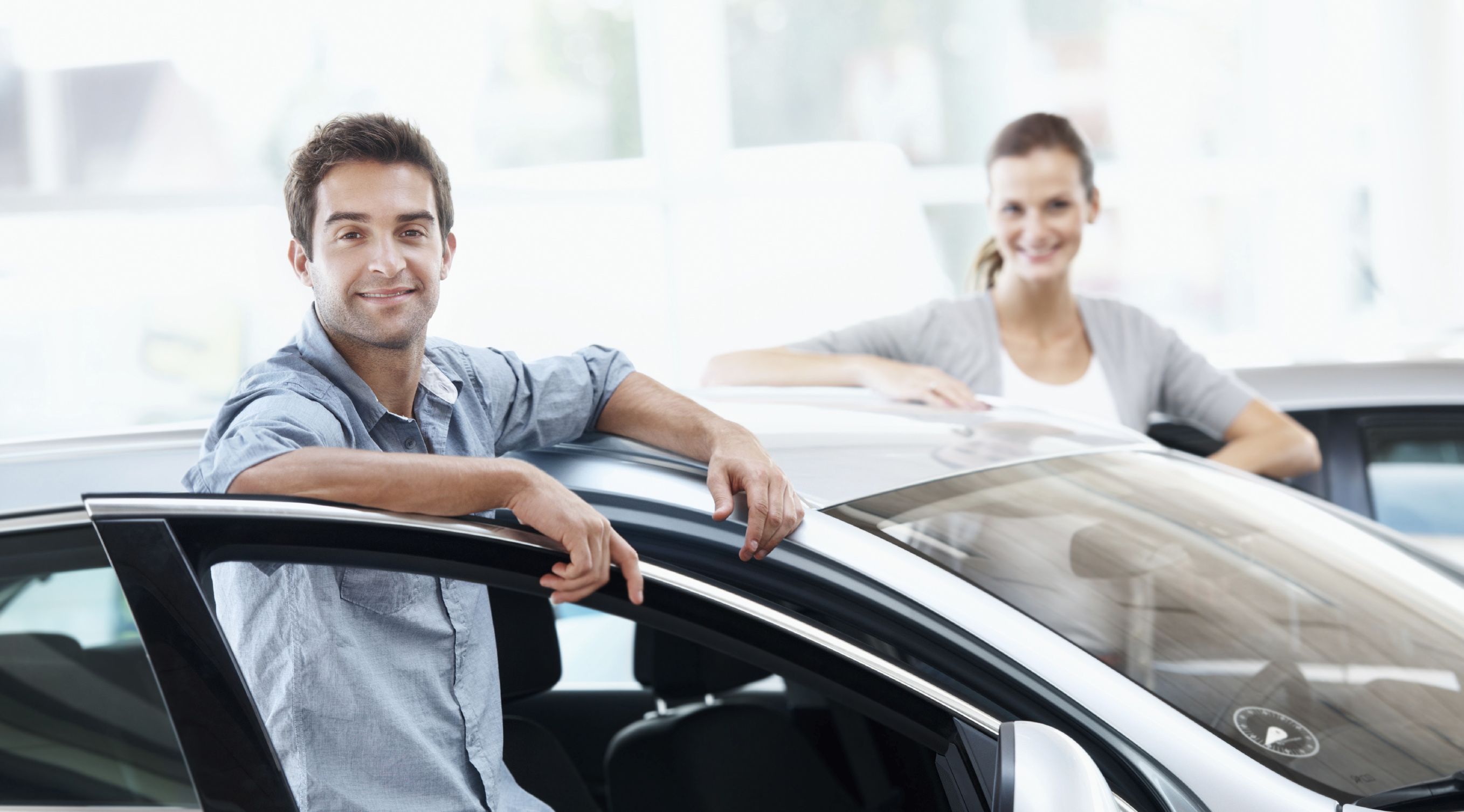 If you're coming up on the end of your lease and don't know what happens next or you're just wondering about the finer details of this method of acquiring a vehicle, we're here to help at Hank Graff Chevrolet. You can reach out to our knowledgeable team at 810-653-4111 or continue reading below to find out more.
Continue Leasing
When your contract finally runs its course, one option that many people take is leasing again. If you're not ready to give up possession of the ride that's already in your care, you can choose to hit the reset button and start a new plan with it. Alternatively, you can find another excellent Chevrolet vehicle on our lot that strikes your fancy. Going with the latter route is a great way to keep up with the latest set of wheels with state-of-the-art technologies. Either way, you're bound to be satisfied with whatever you decide to do!
Buying
Some folks use leasing as a way to test out vehicles they might purchase in the future, so it only makes sense that you'd be able to buy your chosen model when your term finally reaches its end. One of the best aspects of choosing to buy is that you'll have far less to pay when compared to a brand-new option. That's because you've already covered a good deal of the depreciation value, leasing to a lower monthly rate and down payment. This avenue is best for individuals who aren't ready to let go of the ride they just spent several years with, so, if you're in this boat, just know that you can always take the reins permanently if you choose. Talk to our Finance Department to learn more!
Walk Away
Although we have a huge variety of vehicles on our lot that we think you'd be pleased with, we understand if you're ready to branch out and get behind the wheel of something completely new. That's why the last choice you'll have available to you is walking away to something else with no questions asked. All you have to do to be on your way is hand us the keys and complete the exit paperwork. If you end up having trouble finding a new set of wheels that appeals to you, just know you're always welcome back to our dealership!
For more information about lease end options near Lapeer, MI, Hank Graff Chevrolet is the place to be. Before you make the trek over, see what our prior clients have said about our service in the past on our testimonials page.
Testimonials
Very happy with the help & service
Jean Shipley
1-2-2020
The BEST!
Erika Abdelhak
12-31-2019
That's what I call outstanding customer service!!
Lori Simpson
12-31-2019
Awesome Customer Service
Denise Skarritt
12-30-2019
We had a great experience
Frederick Roeder Jr
1-31-2019
Wonderful staff
Chris Woidan
1-28-2019
Very friendly staff great customer service
Roy Gilpin
1-26-2019
Very warm and friendly atmosphere
Kurt Jensen
1-15-2019
I could not be more pleased with my service
Andrea Mcglashen
1-14-2019
Super friendly staff!
Lucy Engle
1-12-2019
If your looking for an honest car salesman look no further
Corey Tate
1-2-2019
The Most Pleasant Experience
Ed Pavlis
12-4-2018
Experience the Equinox
mardon
11-20-2018
Customer Testimonials
Brett E.
11-9-2018
Friendly and Helpful
James
10-31-2018
Impressed
Andre
10-19-2018
Thank you
Derek
10-15-2018
Service
Reynaldo Reyes
Grand Blanc, MI
10-3-2018
Customer Review
antoinette
9-15-2018
Great service
Mary Lenzi
Davison, Michigan
8-29-2018
Read More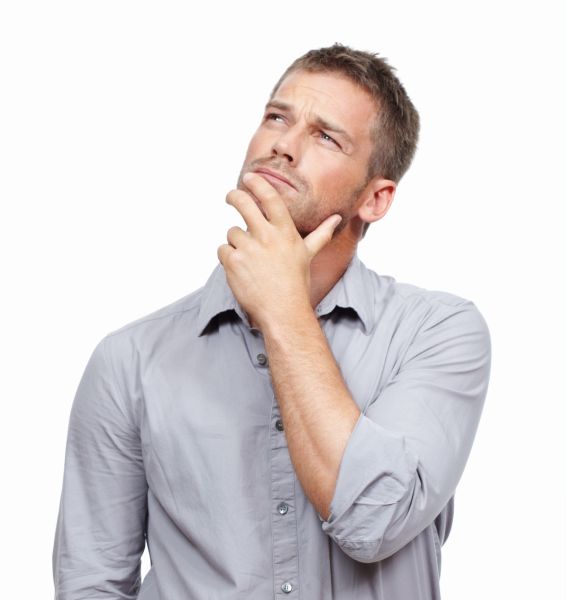 Sales Hours
810-653-4111
| | |
| --- | --- |
| Monday | 8:00 am - 7:00 pm |
| Tuesday | 8:00 am - 7:00 pm |
| Wednesday | 8:00 am - 7:00 pm |
| Thursday | 8:00 am - 7:00 pm |
| Friday | 8:00 am - 6:00 pm |
| Saturday | 8:00 am - 3:00 pm |
| Sunday | Closed |