Get Your Chevrolet Ready for Summer near Lapeer, MI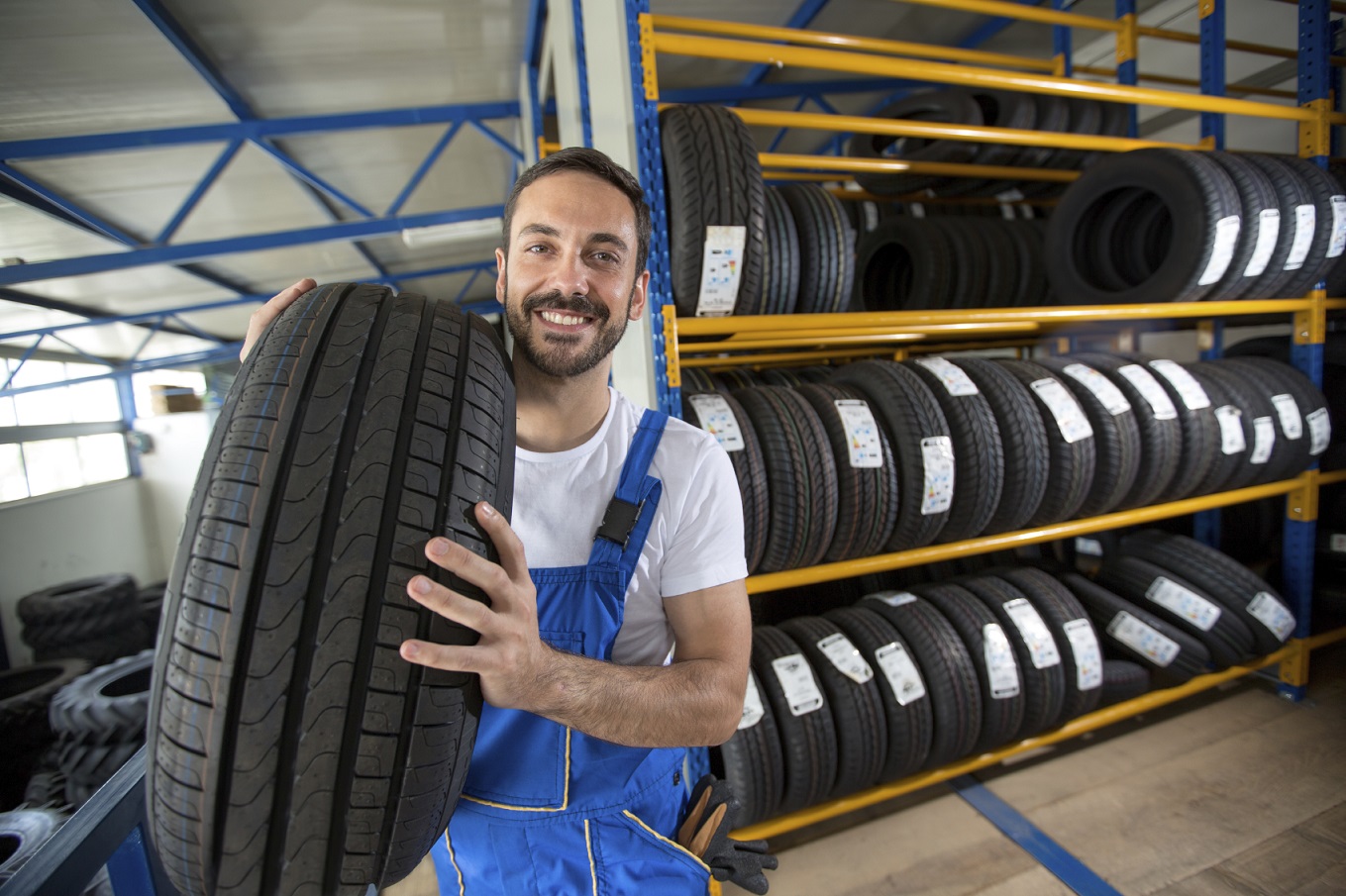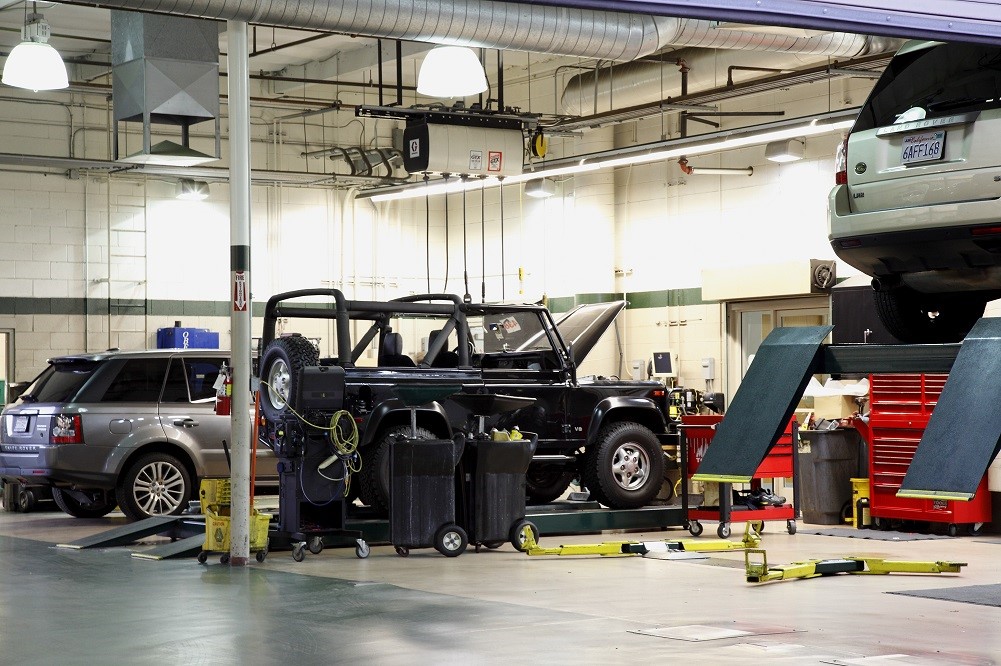 Whether you'll miss the snow or are excited to feel the sun on your face, summer has finally arrived! Although this is certainly a far less hazardous season than when there's ice on the ground, you still want to be mindful of a few services that will make this time of year far more enjoyable to drive in. Just come to Hank Graff Chevrolet and we'll help prepare your vehicle for summer.
Air Conditioning
When we're in the heart of summer, temperatures can easily rise to the point of discomfort—especially when your vehicle has been sitting in a parking lot all day. You don't want to wait until you're baking in the driver's seat to realize that your air conditioning isn't running properly! Luckily, we'll quickly inspect the wiring, replenish the refrigerant, and double check the compressor clutch to ensure that when you put your A/C on full blast, refreshing and cool air quickly sweeps away the uncomfortable warmth within your Chevrolet. Unlike other services, this particular maintenance doesn't have a set timeline, so we'd recommend making sure to have your unit checked out once a year or so.
Tires
Arguably even more important than repairing your air conditioning unit is making sure that you have proper tires for the season ahead. If you regularly install snow tires for when the temperatures drop, you might experience the temptation to just leave them on. This mistake could not only result in the destruction of that particular set of tires, but could easily result in a situation in which your safety is compromised. Winter tires subjected to high temperatures are far more likely to blow out. They also provide sluggish, unresponsive handling on warm blacktop. Finally, if you're driving in rain, these have poorer water wicking capabilities than all-season or summer tires and can more easily send you skidding and sliding over patches of wetness. If you need a different set for the warm months ahead, schedule an appointment with us!
Service
If you're ready to prepare for all the adventures that await you this summer, you can begin by searching through our Service & Parts tab found on our website. Here you'll find a fully-fledged virtual shop. You can use the Ask a Tech tool to direct any of your questions towards one of our real, factory-trained mechanics. We'd also recommend that you sign up for Safety Recalls to make sure that you know the moment a manufacturer-prescribed repair is announced. If your Chevrolet is in need of a specific component, our Parts Department is always at your service! Finally, before you join us, make sure you browse our Service Specials to ensure that you don't miss out on any discounts.
Get your Chevrolet ready for summer near Lapeer, MI! All you have to do is come to Hank Graff Chevrolet and request the maintenance you need. Our Service Department will be ready to help.
Service Hours
810-653-4111
| | |
| --- | --- |
| Monday | 8:00 am - 7:00 pm |
| Tuesday | 8:00 am - 7:00 pm |
| Wednesday | 8:00 am - 7:00 pm |
| Thursday | 8:00 am - 7:00 pm |
| Friday | 8:00 am - 6:00 pm |
| Saturday | 8:00 am - 3:00 pm |
| Sunday | Closed |
Testimonials
Very happy with the help & service
Jean Shipley
1-2-2020
The BEST!
Erika Abdelhak
12-31-2019
That's what I call outstanding customer service!!
Lori Simpson
12-31-2019
Awesome Customer Service
Denise Skarritt
12-30-2019
We had a great experience
Frederick Roeder Jr
1-31-2019
Wonderful staff
Chris Woidan
1-28-2019
Very friendly staff great customer service
Roy Gilpin
1-26-2019
Very warm and friendly atmosphere
Kurt Jensen
1-15-2019
I could not be more pleased with my service
Andrea Mcglashen
1-14-2019
Super friendly staff!
Lucy Engle
1-12-2019
If your looking for an honest car salesman look no further
Corey Tate
1-2-2019
The Most Pleasant Experience
Ed Pavlis
12-4-2018
Experience the Equinox
mardon
11-20-2018
Customer Testimonials
Brett E.
11-9-2018
Friendly and Helpful
James
10-31-2018
Impressed
Andre
10-19-2018
Thank you
Derek
10-15-2018
Service
Reynaldo Reyes
Grand Blanc, MI
10-3-2018
Customer Review
antoinette
9-15-2018
Great service
Mary Lenzi
Davison, Michigan
8-29-2018
Read More