Finance Options and Benefits in Davison, MI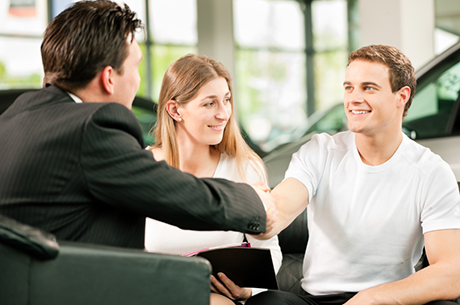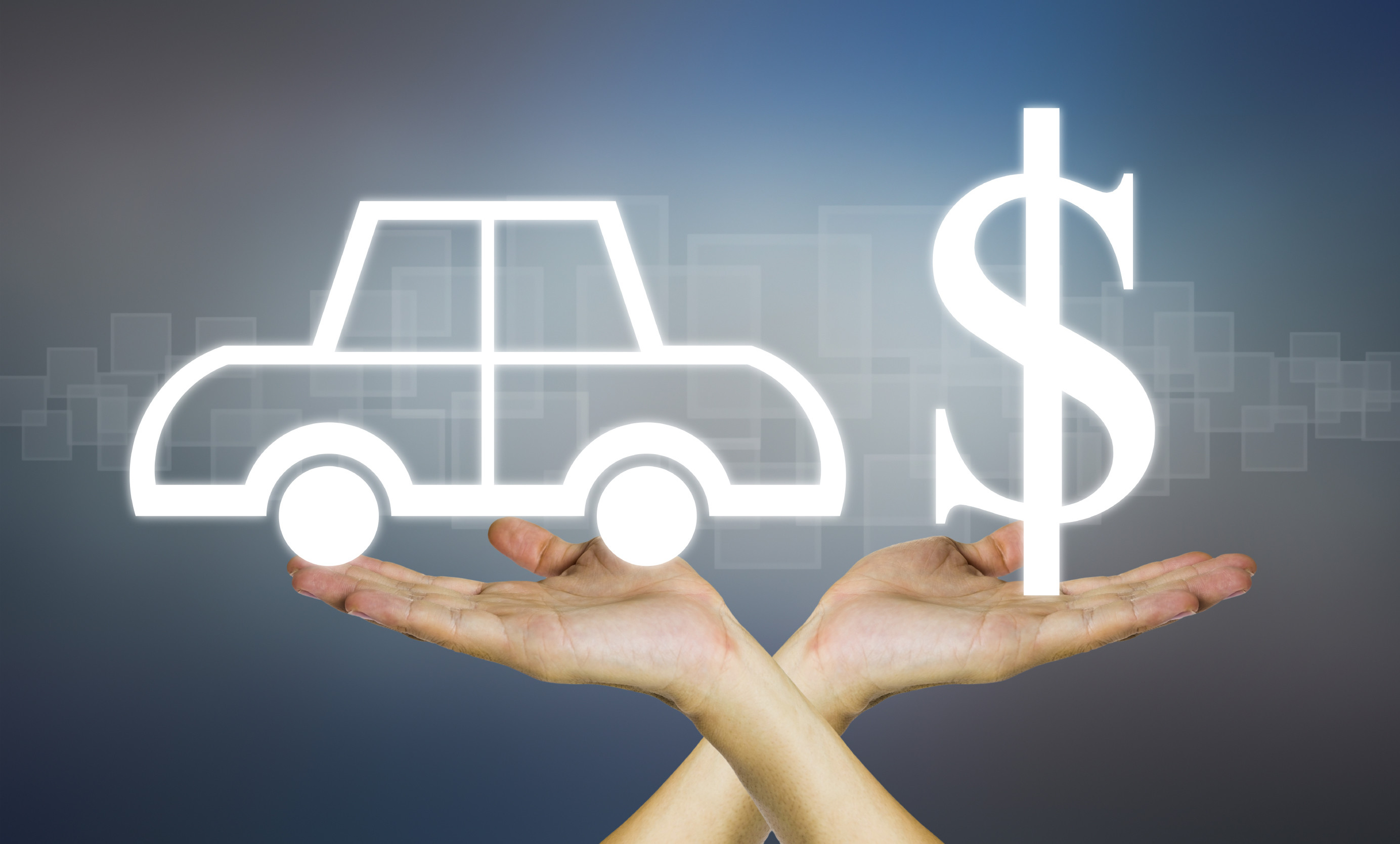 When it comes to automotive financing, the process can be a little ambiguous. We want to make it clear what your options are, and how it can be beneficial. Read on to see how we at Hank Graff Chevrolet can help you find the ideal contracts and plans that don't break the bank!
New Vehicle Financing
At the time of a car purchase, you have two options to choose between—you can either pay the entire sticker price in one go, or finance, which means to break up the amount into monthly installments. Many people opt to do the latter because it is more affordable—it creates smaller, periodic payments that can easily fit into your budget. Our team will work with you to determine your ideal contract based on the cost of your vehicle, your credit score, and how much of a down payment you wish to put forward. To get started, fill out our Finance Application today! Then, our team will contact our trusted lenders to get the process going.
Insurance and Disability Coverage
Now, we'll touch on a few other unique situations in which you might need financing assistance. If you get into a serious accident while you're on the road—serious enough that your car is no longer in commission—your auto insurance company might only pay for the market value of your car, leaving an unpaid amount due to depreciation that you're supposed to be insured for. Our available Gap Coverage can pay that remaining balance, keeping you worry-free and making sure your cash stays in your pocket. Additionally, if you find yourself unable to make car payments due to a temporary illness or disability, our available Disability Insurance will be there for you, making the payments for you until you're back on your feet.
Service Financing
Our dealership also offers financing plans for your servicing costs. We know that manufacturer warranties only go so far, so we offer a Vehicle Service Contract that covers even more by paying for the parts and labor costs of your model's maintenance if it happens to get damaged. You can opt for additional Tire & Wheel Protection if you desire an extra line of defense for your wheels, or spring for the innovative Diamon-Fusion coating for your windshield to make your glass up to 10 times stronger. The cost of these products can also be split into affordable installments for you to pay over time. But don't worry—they will come to your rescue when you need them! Reach out to our service or finance teams to discuss a payment plan for any of these features.
To explore finance options and benefits in Davison, MI, pay our Finance Department a visit at Hank Graff Chevrolet! Our team is always happy to help.
Financing your new vehicle or servicing project is easy at Hank Graff Chevrolet in Davison, MI!
Testimonials
Very happy with the help & service
Jean Shipley
1-2-2020
The BEST!
Erika Abdelhak
12-31-2019
That's what I call outstanding customer service!!
Lori Simpson
12-31-2019
Awesome Customer Service
Denise Skarritt
12-30-2019
We had a great experience
Frederick Roeder Jr
1-31-2019
Wonderful staff
Chris Woidan
1-28-2019
Very friendly staff great customer service
Roy Gilpin
1-26-2019
Very warm and friendly atmosphere
Kurt Jensen
1-15-2019
I could not be more pleased with my service
Andrea Mcglashen
1-14-2019
Super friendly staff!
Lucy Engle
1-12-2019
If your looking for an honest car salesman look no further
Corey Tate
1-2-2019
The Most Pleasant Experience
Ed Pavlis
12-4-2018
Experience the Equinox
mardon
11-20-2018
Customer Testimonials
Brett E.
11-9-2018
Friendly and Helpful
James
10-31-2018
Impressed
Andre
10-19-2018
Thank you
Derek
10-15-2018
Service
Reynaldo Reyes
Grand Blanc, MI
10-3-2018
Customer Review
antoinette
9-15-2018
Great service
Mary Lenzi
Davison, Michigan
8-29-2018
Read More