Body Shop Services near Flint, MI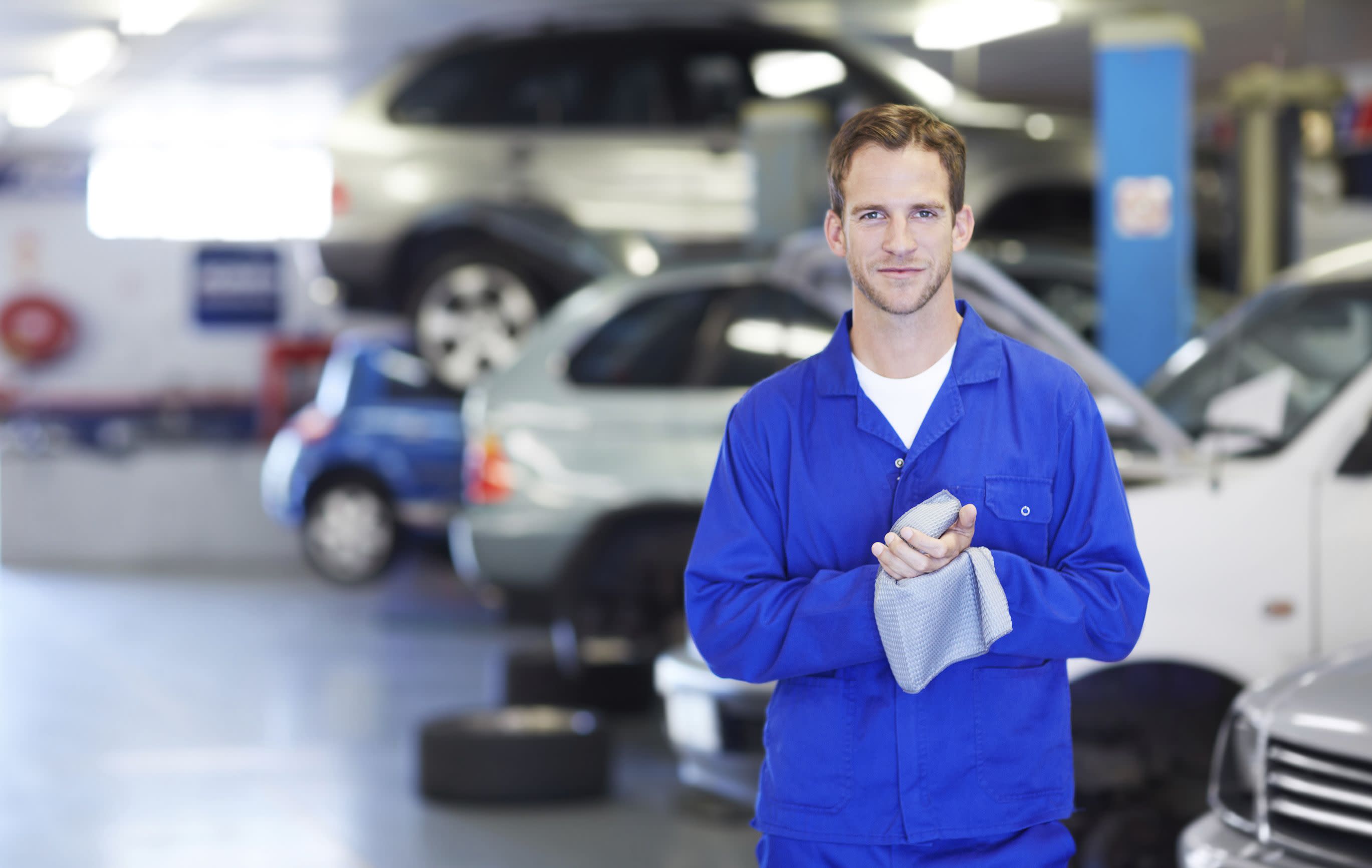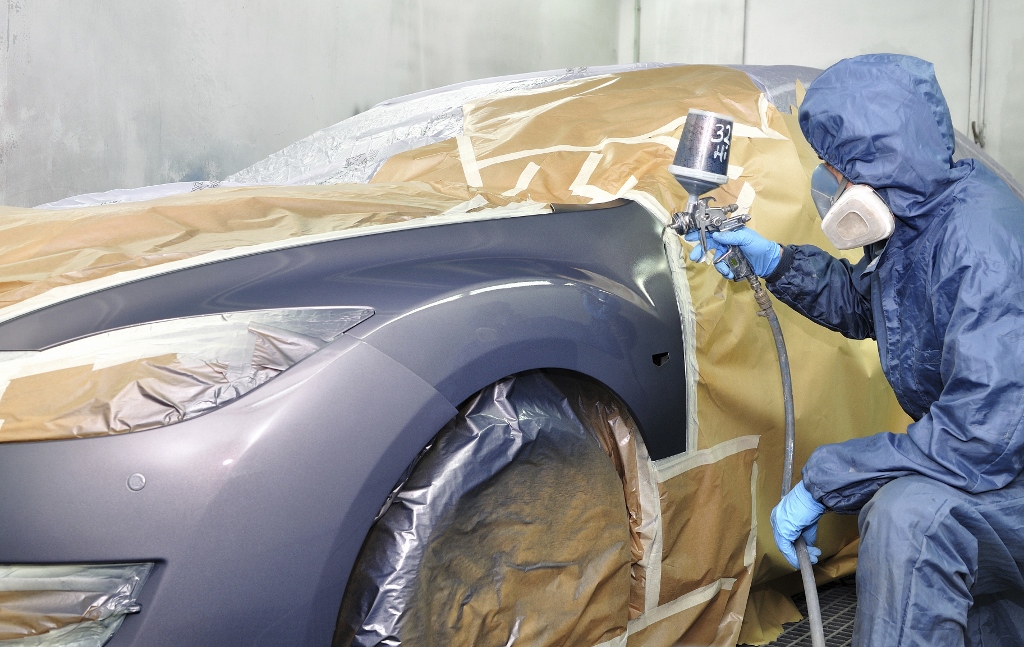 Body Shop Hours
810-654-2338
| | |
| --- | --- |
| Monday | 8:00 am - 7:00 pm |
| Tuesday | 8:00 am - 7:00 pm |
| Wednesday | 8:00 am - 7:00 pm |
| Thursday | 8:00 am - 7:00 pm |
| Friday | 8:00 am - 6:00 pm |
| Saturday | 8:00 am - 3:00 pm |
| Sunday | Closed |
Whether your trusty set of wheels has just a few dents or requires a complete overhaul, the Body Shop at Hank Graff Chevrolet is ready to step up to the task. Thanks to our state-certified staff of expert mechanics and high-tech equipment, we have what it takes to restore your ride to its former glory. We aim to make it easy and convenient to get the service you need, so give us a call or stop by soon!
Variety of Services
Body work encompasses a wide range of needs, so we're here to break it all down for you. When you entrust your vehicle to us, you can feel confident that we'll get the job done in a professional and efficient manner. From fixing minor dents and scrapes caused by errant shopping carts all the way to frame restoration after a collision, no job is too big or small. Furthermore, we also do automotive painting, so if your car, truck, or SUV's exterior has seen better days, be sure to bring it by for a fresh coat. Before long, your ride will look virtually brand new!
Contact Us Today!
In order to facilitate the process from start to finish, our website has a comprehensive form in which you can tell us all about your vehicle and the type of care it requires. To access this resource, simply click on the Body Shop tab near the top of your screen and scroll down the page! First, we ask you to tell us about your vehicle and whether it's drivable or not. We're happy to provide towing services if need be. After including some details about how to contact you, we give you the chance to include your insurance information. That way, we can handle all the claim paperwork on your behalf! At Hank Graff Chevrolet, we're all about making your life easier.
Additional Benefits
When you drop off your vehicle for body work, our goal is to make your visit as pleasurable as possible. Therefore, if we anticipate needing extra time to complete the job, we'll get you set up with a loaner car or direct you to our courtesy shuttle, so you're not left stranded. Additionally, we don't want you to have to put your life on hold to get your vehicle repaired, so we offer flexible hours six days a week, as well as a convenient after-hours service drop-off center.
Hank Graff Chevrolet is proud to offer exceptional body shop services near Flint, MI. To learn if we're up to the challenge, give us a call at 810-654-2338 to speak with one of our staff members. In the meantime, check out what past customers had to say about their experiences by perusing our testimonials page!
Testimonials
Very happy with the help & service
Jean Shipley
1-2-2020
The BEST!
Erika Abdelhak
12-31-2019
That's what I call outstanding customer service!!
Lori Simpson
12-31-2019
Awesome Customer Service
Denise Skarritt
12-30-2019
We had a great experience
Frederick Roeder Jr
1-31-2019
Wonderful staff
Chris Woidan
1-28-2019
Very friendly staff great customer service
Roy Gilpin
1-26-2019
Very warm and friendly atmosphere
Kurt Jensen
1-15-2019
I could not be more pleased with my service
Andrea Mcglashen
1-14-2019
Super friendly staff!
Lucy Engle
1-12-2019
If your looking for an honest car salesman look no further
Corey Tate
1-2-2019
The Most Pleasant Experience
Ed Pavlis
12-4-2018
Experience the Equinox
mardon
11-20-2018
Customer Testimonials
Brett E.
11-9-2018
Friendly and Helpful
James
10-31-2018
Impressed
Andre
10-19-2018
Thank you
Derek
10-15-2018
Service
Reynaldo Reyes
Grand Blanc, MI
10-3-2018
Customer Review
antoinette
9-15-2018
Great service
Mary Lenzi
Davison, Michigan
8-29-2018
Read More